Responsible Investing
Smartshares offers a range of investment options that have different levels of oversight of environmental, social and governance (ESG) factors in their investment management approach.
Examples of ESG factors are: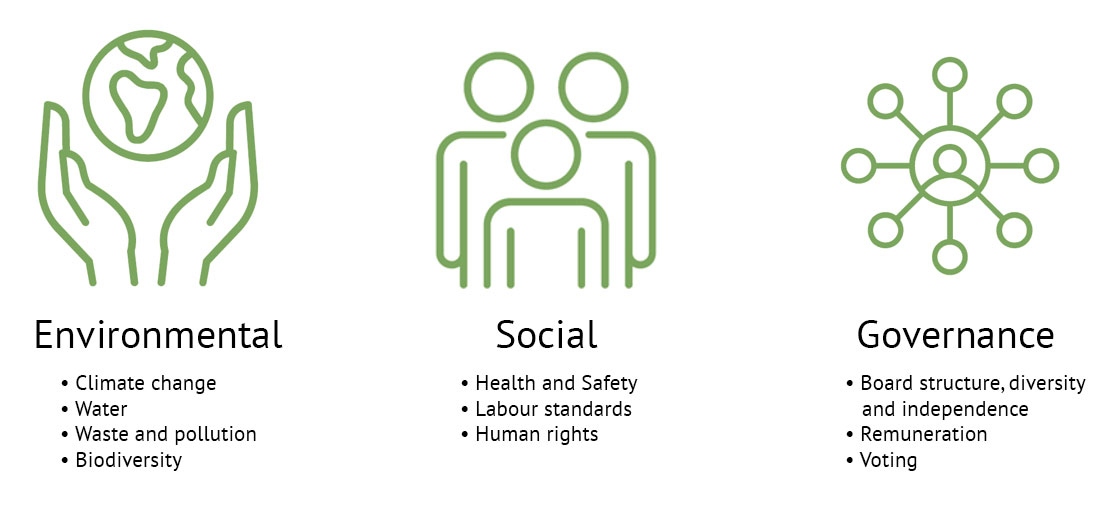 We know that many people hold different views on what is important when considering ESG factors alongside their investment choices. Our approach to responsible investment is to be completely transparent on the level of ESG oversight there is in the funds we offer. This allows you to decide which investment choices are best suited to your personal beliefs and preferences. 
You decide how much, or how little you want to be involved
We offer a range of funds from ethical, principle-based and index tracking funds that differ in their approach.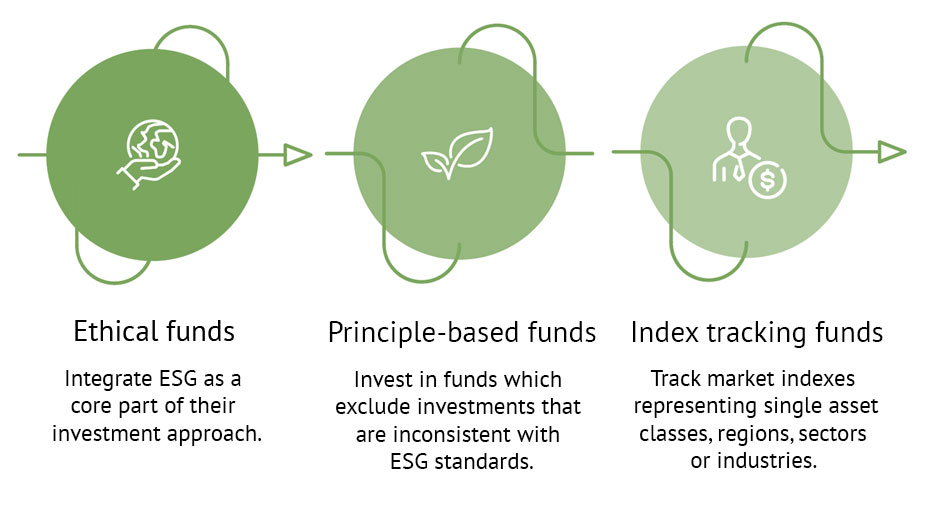 Ethical approach
Our ethical approach applies our highest levels of ESG oversight. ESG considerations are fully integrated in investment decision-making by excluding investments that are inconsistent with ESG standards and including those that have positive ESG characteristics. 
Our Ethica fund is managed following this approach. The fund excludes investments where a material part of revenue and/or activities are in the areas of gambling, tobacco, alcohol, armaments, pornography and fossil fuel extraction. 
Principle-based approach
Our principle-based approach ensures that funds are screened to exclude certain sectors or companies that are inconsistent with our ESG standards. 
Market index tracking approach
This option allows you to invest in specific markets, and market stocks. This approach allows you to track broad market indices and are not screened specifically for ESG factors. 
Read our responsible investing policy here